Bio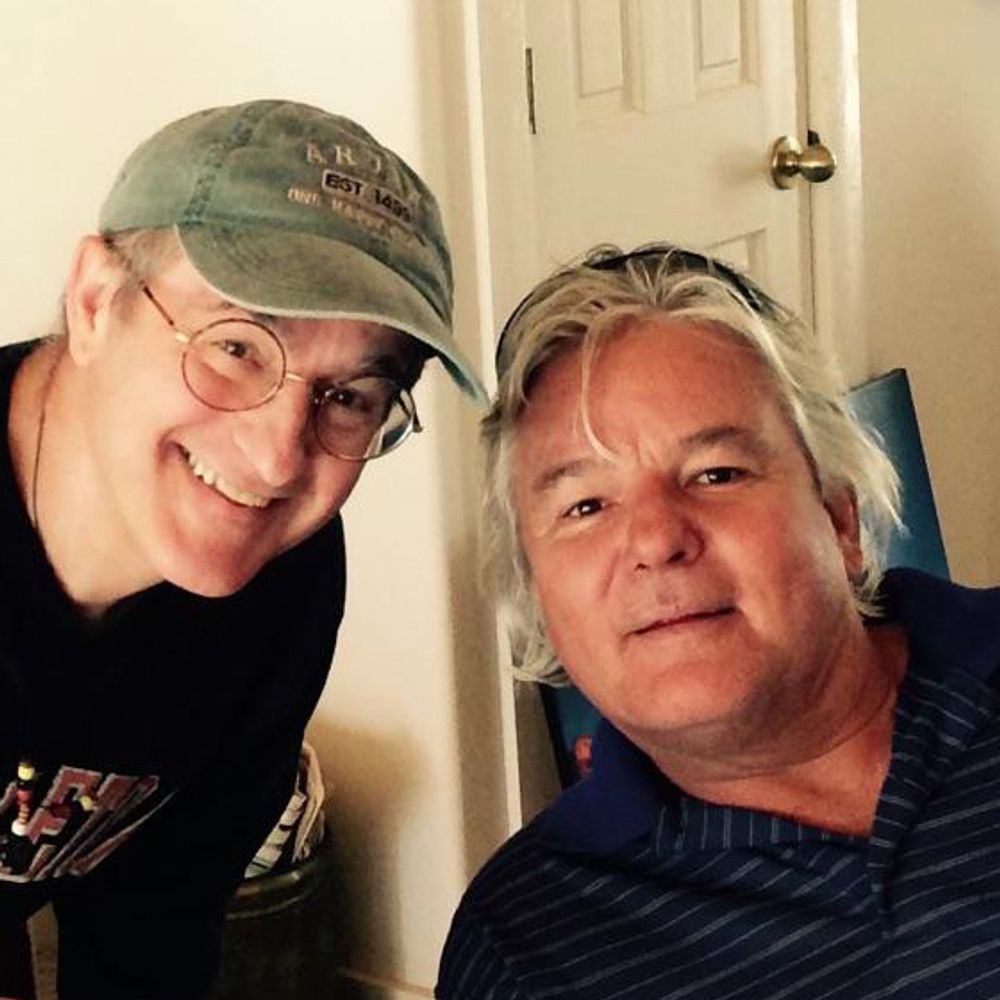 Lewis-Cas Music (ASCAP) is Bart Lewis and Robert Casinghino. 
Bart and Bob started partnering up writing music back in the early 80's and have continued up until today.  
Bart & Bob (Lewis-Cas Music) are award winning composers having songs nominated in three different categories for the 2019 New Mexico Music Awards (NMMA) in the Country category for, "Heart Insurance", the Religious/Gospel category for, "Who Owns God?". and "Western" category for their instrumental, "Santa Fe Sunsets",    
Bob is an accomplished musician and vocalist who has been performing live and in the studio for years and has graced the stage with the likes of Hal Blaine, (from the legendary Wrecking Crew), Lani Kazan, Kool & The Gang and Styx to name a few.  He has been composing songs his whole life and is the owner of Fresh Music Library and has had songs in commercials, movies and on the radio.  
Bart has been writing songs, since his early days, when he would pay tribute to his idol, Mick Jagger, in his live performances. Bart has a keen sense for coming up with clever "hook" lyrical lines. 
Together they write, record and produce their music. They write individually and as a team in many genres but have been writing more in the modern country and pop genres for the last few years. 
Bart and Bob appreciate the chance for you to listen to their music.  
Respectfully and Gratefully, 
Bart Lewis and Robert Casinghino